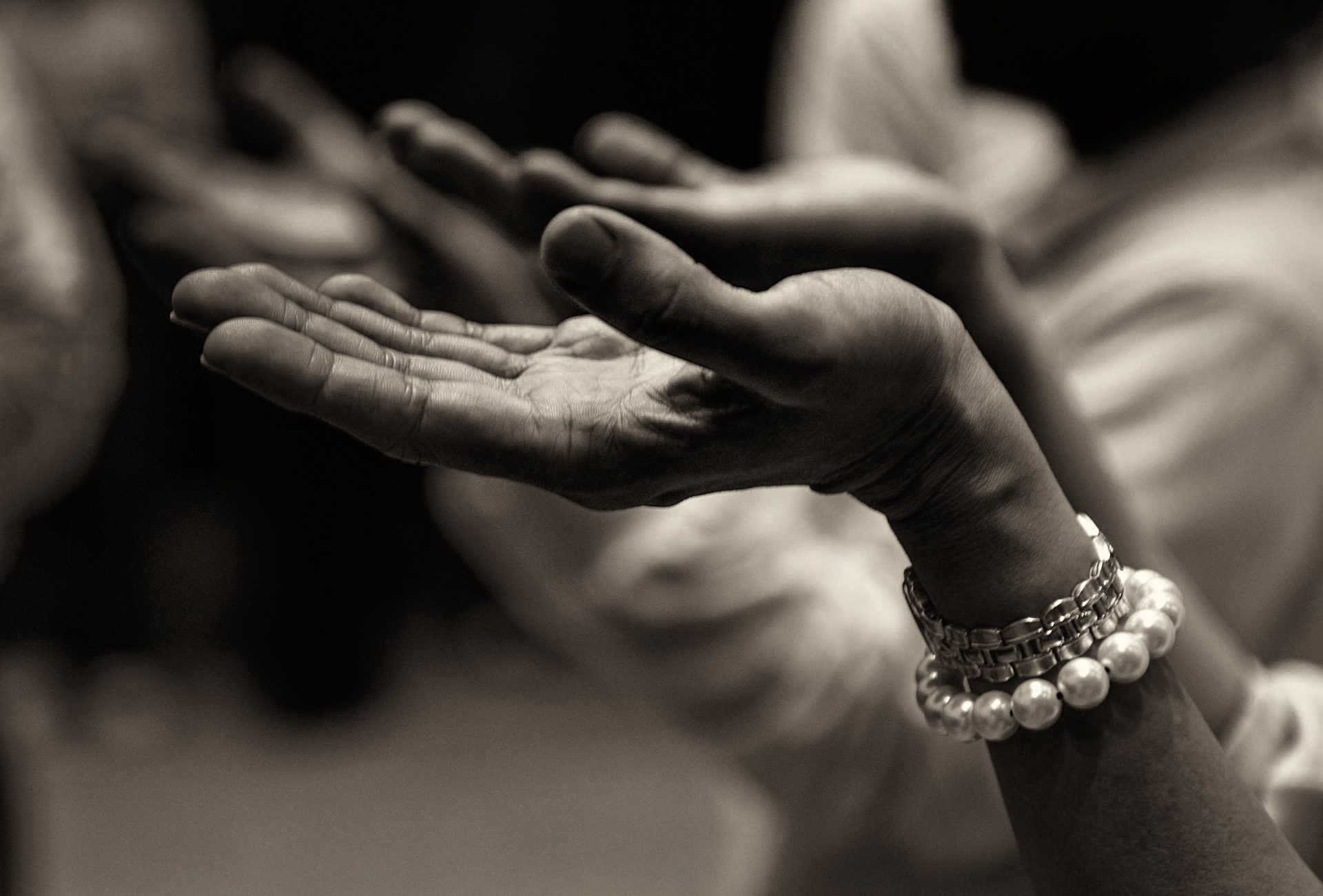 A few impossible prayers we are praying...
for marriages beyond repair to be restored
for addictions and pain to be healed
for our friends far from God to cross the line of faith in Jesus
for a debt-free church by 2019
for homeless men and women to find employment
for favor with public schools and organizations
What impossible prayers are you praying?
Send your impossible prayers to our prayer team so we can fearlessly pray with you and watch God work!
I am praying for...
"Even the wind and the waves obey him!"
To him who is able to do immeasurably more than all we ask or imagine...